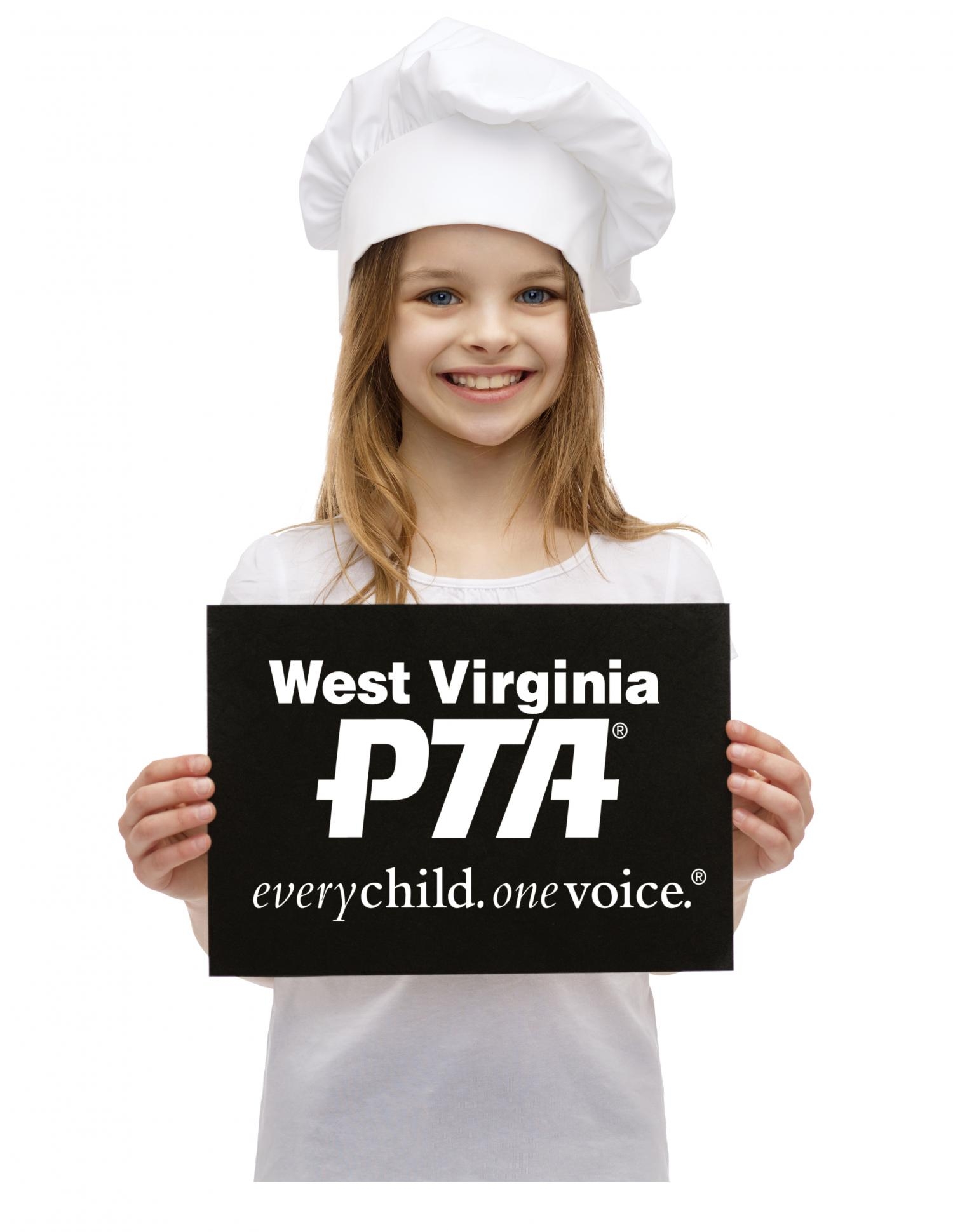 West Virginia PTA is proud to announce the return of a program for all students in West Virginia! The West Virginia PTA Student Healthy Recipe Challenge is designed to encourage healthy lifestyles and support family engagement in the kitchen!
Students can enter one recipe in each category and winners were recently recognized at the 2017 West Virginia PTA Convention.
Program Categories: Hearty Breakfast, Nutritious Lunch, Wholesome Dinner, Nourishing Snack and Appetizers, Healthy Desserts, Allergy Safe Recipes, Cooking Video.
Grade divisions include: Primary (Kindergarten to Grade 2), Intermediate (Grades 3 through 5), Middle School (Grades 6 through 8), and High School (Grades 9 through 12).