Alex Heath

~

Winner of the Overall Cooking Video Category

in the 2017 West Virginia PTA Student Healthy Recipe Challenge

Check out his award winning video below!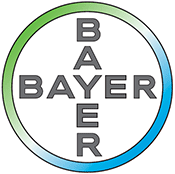 Thank you to BAYER for awarding West Virginia PTA a $4000 GRANT to promote STEM!
We are very excited to begin promoting STEM in our state and bring new experiences to children in Science, Technology, Engineering and Math!
Want to download the Convention Workshop Presentations?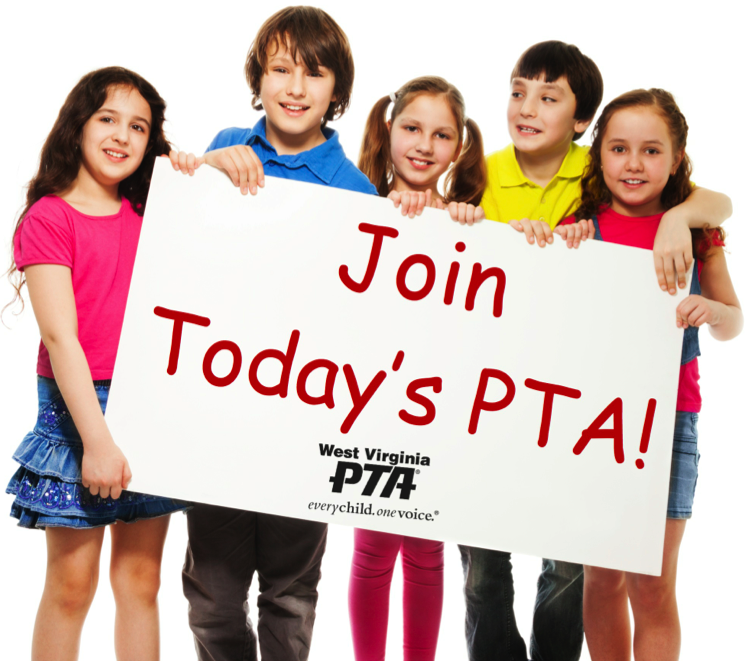 BUSINESS MEMBERSHIP PROGRAM
Click Here to complete online application and payment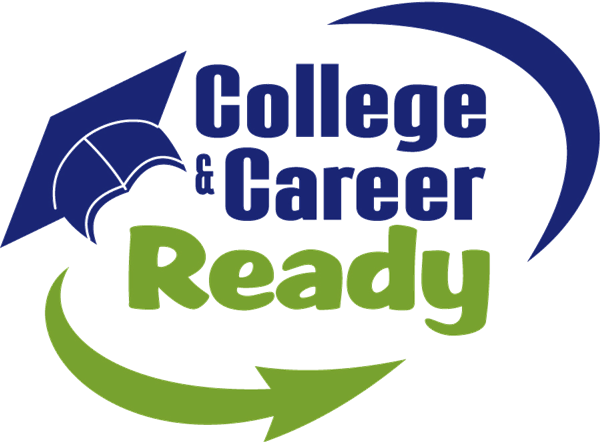 Sign up for Take Action Alerts
to be updated on the latest in WV education news!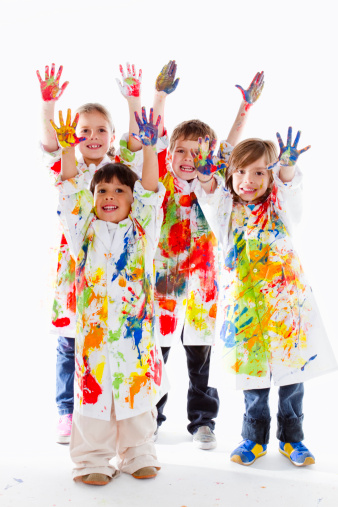 WV PTA Scholarship Applications
now being accepted
CLICK HERE
to find the 2017-2018 WV PTA Scholarship Application.
Deadline is December 31, 2017.

If you have any questions, please email
Linda Abercrombie, Scholarship Chair at scholarship@westvirginiapta.org
It's Time to Promote the

Reflections Program!
CLICK HERE
to find the rules and fillable entry form
for this year's Reflections Art Program! Also, click on the Programs tab above and search "Reflections" for more detailed information!
All winning entries from each school should be sent to
the Reflections Chairperson by the deadline: February 1, 2018
Email reflections@westvirginiapta.org with any questions!
Barb Fox, Reflections Chairperson
1406 Back Creek Valley Road
The Student Healthy Recipe Challenge is now open!
for this year's Healthy Recipe Challenge! Also, click on the Programs tab above and search "Recipe Contest" for more detailed information!
There are no school contests, all entries are submitted
directly to West Virginia PTA. They can be mailed to the state office
(PO Box 3557, Parkersburg, WV 26103) or click on the picture below and submit the entry online! Submission deadline: January 15, 2018
Email Janelle Sperry, takeaction@westvirginiapta.org with any questions!
National PTA Reflections Winners
Award of Merit Recipients
Angela Rithner, Wellsburg Middle School PTA
Film Production
Sophia Sacripanti
Jefferson Primary PTA Dance Choreography​
​

We are proud to have formed the
West Virginia Coalition for
Public Education!
Look who supports the new West Virginia Coalition for Public Education!
AFL-CIO
AFT – American Federation of Teachers
Bureau for Public Health
Families Leading Change
Try This, WV
Our Children Our Future
Parent Action for Wellness
WV Autism Center
WV Healthy Kids and Families Coalition
WV Higher Education Policy Commission
WV Women's Commission
WV Department of Education

​
WV Kids Health Partnership
WV Association of Elementary and Middle School Principals
WV Association of School Administrators
WV Council of Administrators of Special Education
WV Secondary Schools Activities Commission
WV Association of School Nurses
WV Nurses Association

If your organization would like to participate or support our work,
please email takeaction@westvirginiapta.org for more details!
"PUBLIC FUNDS FOR PUBLIC EDUCATION"
National PTA Legislative Conference

This year's National PTA Legislative Conference is themed around the Olympics—because the best advocates are like athletes, always training and striving to be better.
Please join us in our nation's capitol March 13-15 for workshops, networking the chance to make your voice heard in the halls of Congress.
Don't miss the chance to take your skills to the next level and hit your advocacy goals out of the park! Email president@westvirginiapta.org for more information.