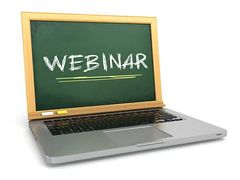 ---
​Please join us on Monday, December 19 at 7 pm!




"H

elp with Standards of Affiliation: 990, Audits, Bylaws, Insurance, etc."




Please email president@westvirginiapta.org if you need call-in information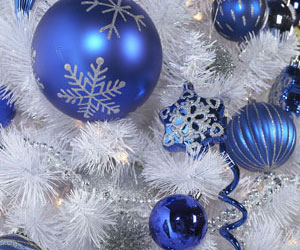 Congratulations
~
Angela Rithner from Wellsburg Middle School for being named a National PTA
in the 2016 PTA Reflections Program!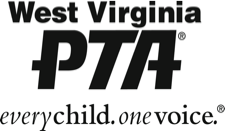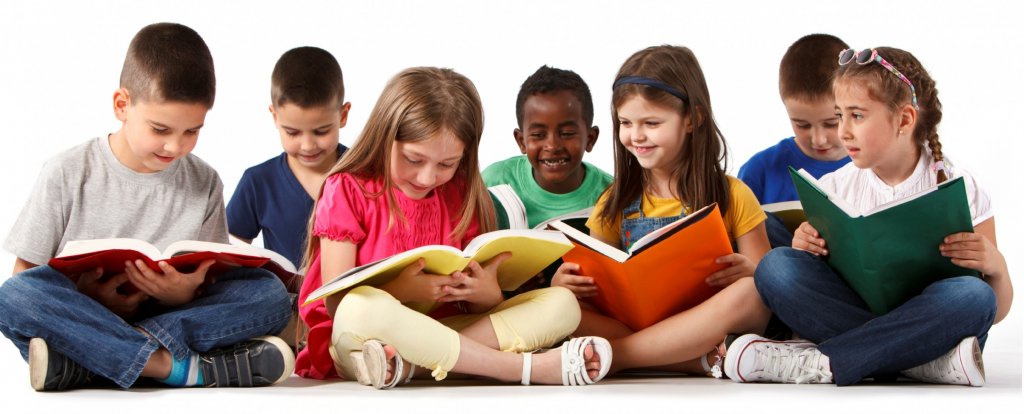 Visit our Online Book Fair to benefit

West Virginia Schools affected by flooding!
Books make GREAT presents and you can help our West Virginia Schools at the same time! It's easy to participate in our online book fair.
Shop for the books you can't wait to read.
Enter our unique school code at checkout: WVPTA
Books will be shipped directly to you before Christmas!
Our fundraiser will earn 30% of every book sold and 100% of our proceeds will be used to purchase books for West Virginia school libraries affected by flooding this summer.
Remember, anyone can participate in our book fair. Please feel free to forward this information along to friends and family who might like to participate in our book fair. Our online book fair will conclude on DECEMBER 12, 2016. So shop now! Again, our unique book fair code to be entered at checkout is: WVPTA or use the direct link above! Thanks and happy reading!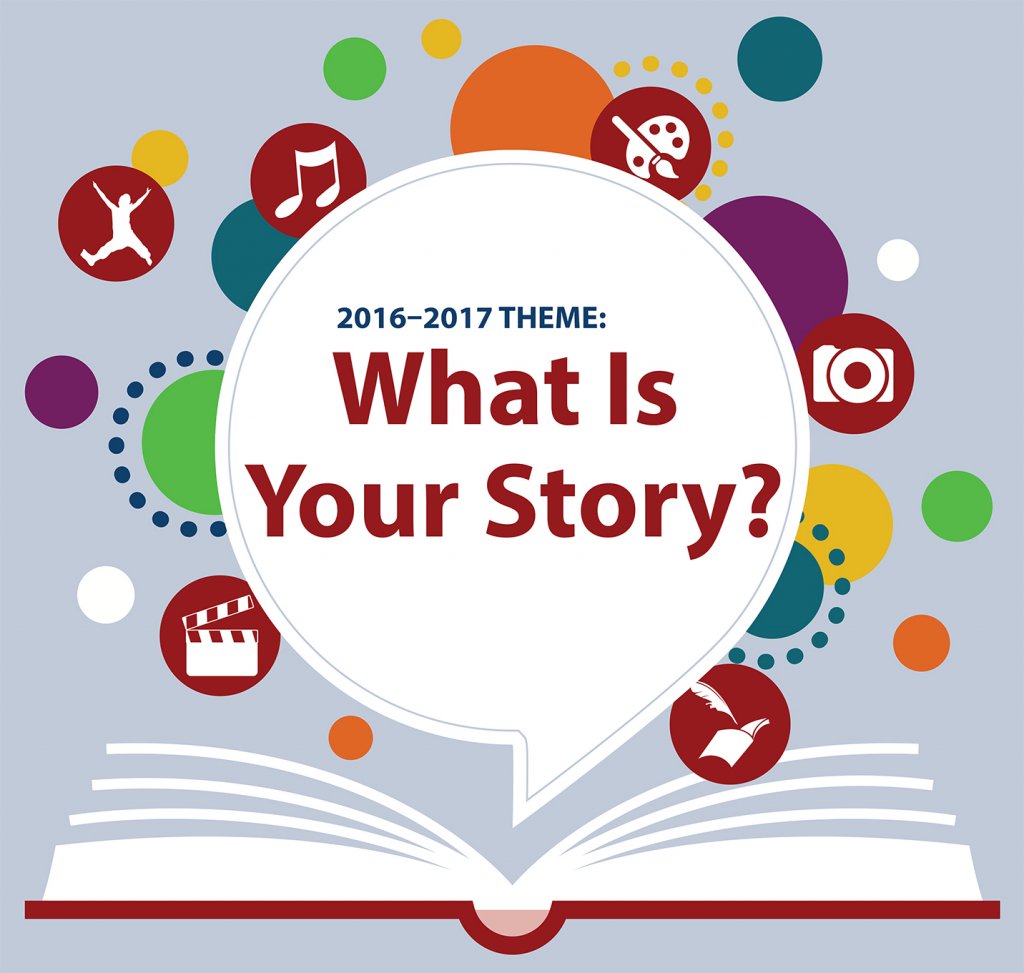 Visit the Programs Tab above, and click on Reflections
you'll need to get started!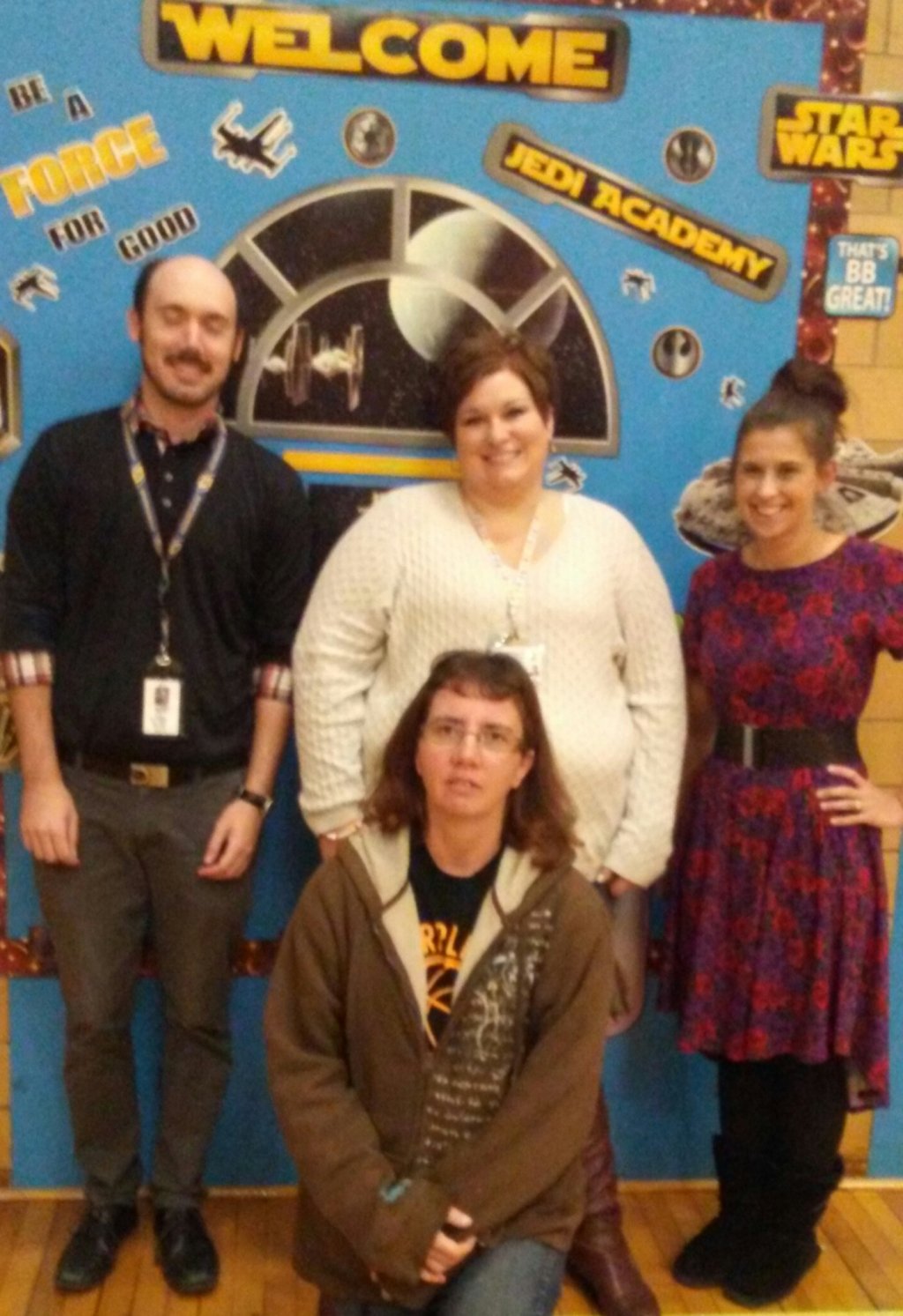 CONGRATUATIONS!!!

FAIRPLAINS ELEMENTARY PTA
October Membership Contest Winner!
Fairplains Elementary PTA won a $25.00
Gift Card to the West Virginia PTA Store!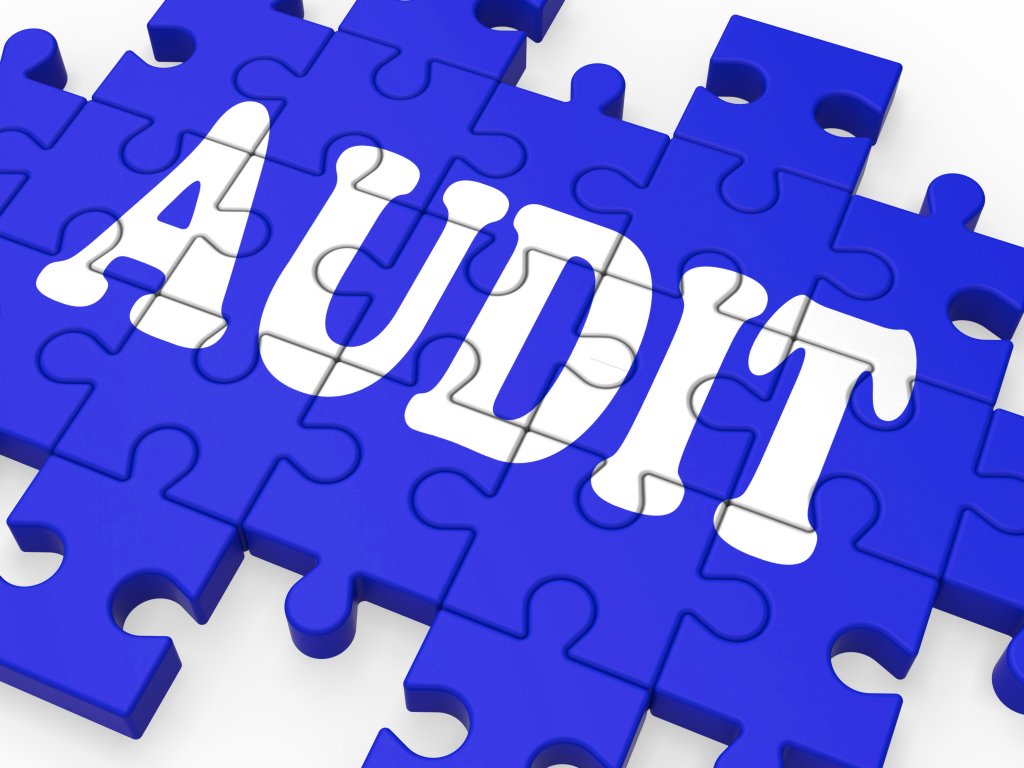 Submit copies of your 2015-2016 audits
and 990 filings here!
Click Here to upload your units completed audit and/or 990 filing which sends them
directly to the WV PTA.
You may still mail the forms to our state office, if preferred!

November 1 - January 15, 2017

Student Healthy Recipe Contest entries are accepted!
Nov 28-December 12
with Children's Bookstore
~
100% of proceeds will be used to purchase books for schools affected by flooding in West Virginia!

December 19. 2016

Webinar at 7 pm

"Help with Standards of Affiliation: 990, Audits, Bylaws, Insurance, etc."

December 31, 2016

Deadline for WV PTA

Scholarship applications.
February 1, 2017
Deadline for Reflections projects to State Chairperson
Audits are due within 120 days of fiscal year ending!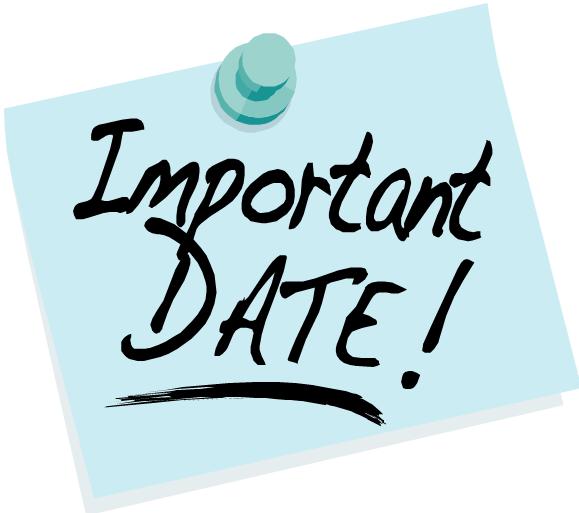 94th Annual

West Virginia PTA Convention
~

March 24-25, 2017
Lakeview Golf Resort
Morgantown, WV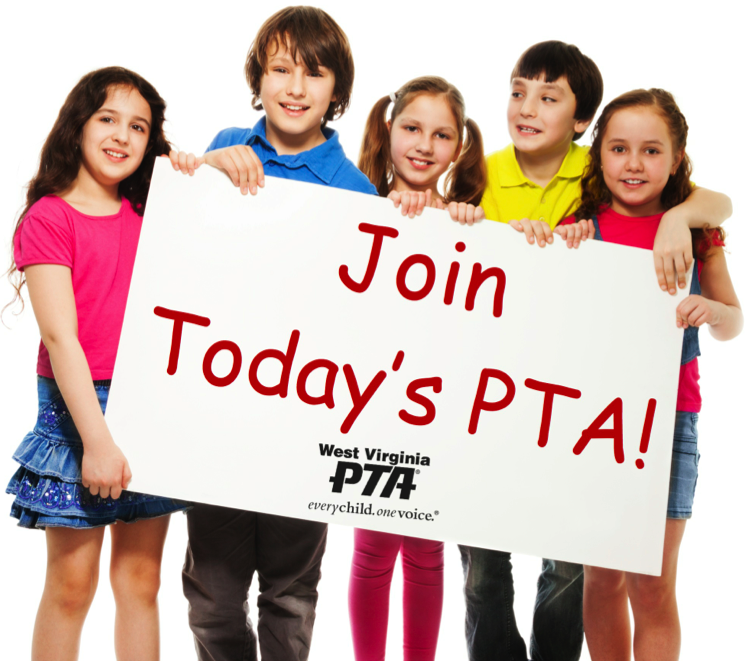 Want to join the West Virginia PTA and aren't affiliated with a specific school? You can join
"Mountain State PTSA" online and become a member today and support WV PTA!