Want to download the Convention Workshop Presentations?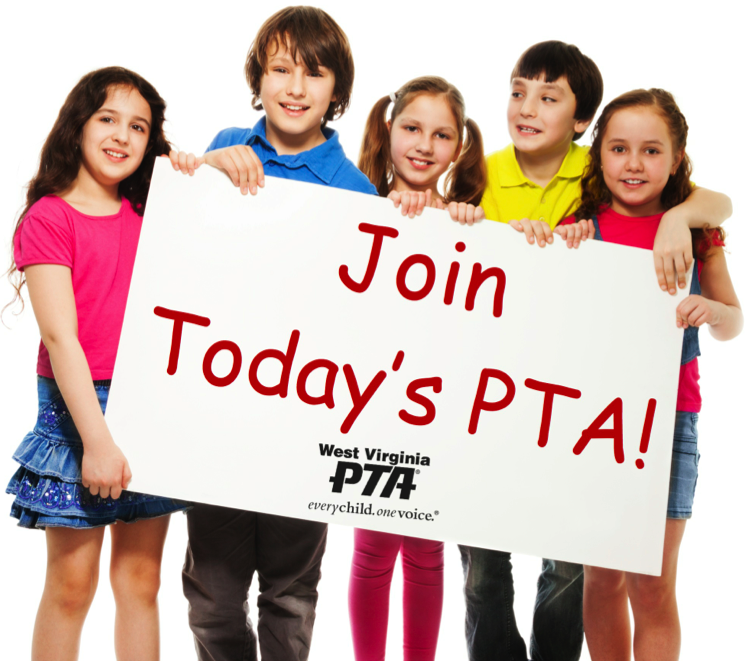 BUSINESS MEMBERSHIP PROGRAM
Click Here to complete online application and payment
It's Time for Regional Training!
WESTERN REGION:
Monday, August 20 at 6:30 pm
Blennerhassett Middle School
444 Jewell Road, Parkersburg, WV 26101
NORTHCENTRAL AND CENTRAL REGION:
Sunday, August 26 at 5:30 pm
100 Lodgeville Road, Bridgeport, WV 26330
NORTHERN REGION:
Monday, August 27 at 6:00 pm
29 Bruin Dr, Wellsburg, WV 26070
EASTERN REGION:
Thursday, August 30 at 6:00 pm
105 Pride Avenue, Bunker Hill, WV 25413
SOUTHERN/SOUTHWEST REGION:
Sunday, September 9 at 2:00 pm
Lakeside Elementary School
2554 US Rt 60 in Hurricane, WV
ALL OFFICERS SHOULD PLAN TO ATTEND
THE TRAINING IN THEIR REGION BECAUSE
WE HAVE NEW INFORMATION TO
ANNOUNCE THIS YEAR!
Check out the new

Membership Incentives!
Grace's Law HB 2655 is signed
into law by Governor Justice!
​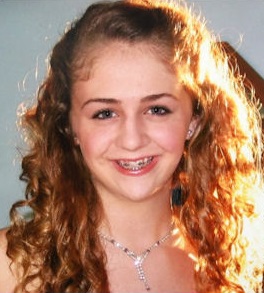 Congratulations to our PTA members across the state! Grace's Law HB 2655, which criminalizes cyberbullying, passed in the House (94-1) and in the Senate unanimously!!!! Thank you for your calls, letters and emails to our legislators to make sure our voices were heard on this issue!! Governor Justice signed it into law and is effective June 8th. We couldn't have done it without our PTA members support!