Alex Heath

~

Winner of the Overall Cooking Video Category

in the 2017 West Virginia PTA Student Healthy Recipe Challenge

Check out his award winning video below!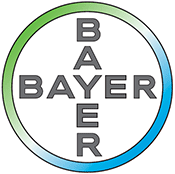 Thank you to BAYER for awarding West Virginia PTA a $4000 GRANT to promote STEM!
We are very excited to begin promoting STEM in our state and bring new experiences to children in Science, Technology, Engineering and Math!
Want to download the Convention Workshop Presentations?
We are proud to have formed the
West Virginia Coalition for
Public Education!
Look who suspports the new West Virginia Coalition for Public Education!
AFL-CIO
AFT – American Federation of Teachers

Bureau for Public Health
Families Leading Change
Try This, WV
Our Children Our Future
Parent Action for Wellness
WV Autism Center
WV Healthy Kids and Families Coalition
WV Higher Education Policy Commission
WV Women's Commission
WV Department of Education
West Virginia PTA
WV Kids Health Partnership
WV Association of Elementary and Middle School Principals
WV Association of School Administrators

WV Council of Administrators of Special Education
WV Secondary Schools Activities Commission
WV Association of School Nurses
WV Nurses Association

If your organization would like to participate or support our work,
please email takeaction@westvirginiapta.org for more details!
"PUBLIC FUNDS FOR PUBLIC EDUCATION"
The 2017 Back-To-School Kit has now launched!
As a hardworking volunteer for your PTA, we know this
year's kit will help make your upcoming
school year a complete success!
If you have any questions, feel free to email backtoschool@pta.org.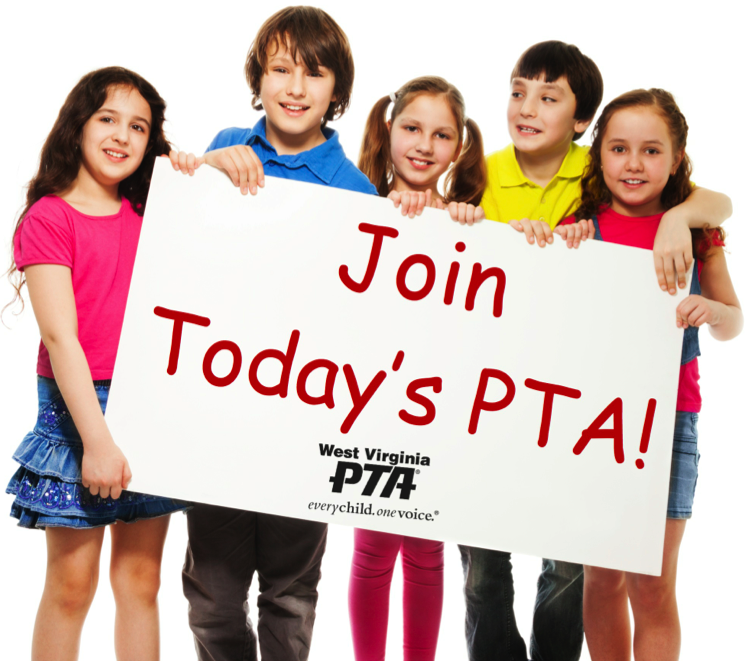 BUSINESS MEMBERSHIP PROGRAM
Click Here to complete online application and payment
National PTA Reflections Winners
Award of Merit Recipients

Angela Rithner, Wellsburg Middle School PTA
Film Production
~

Sophia Sacripanti
Jefferson Primary PTA Dance Choreography​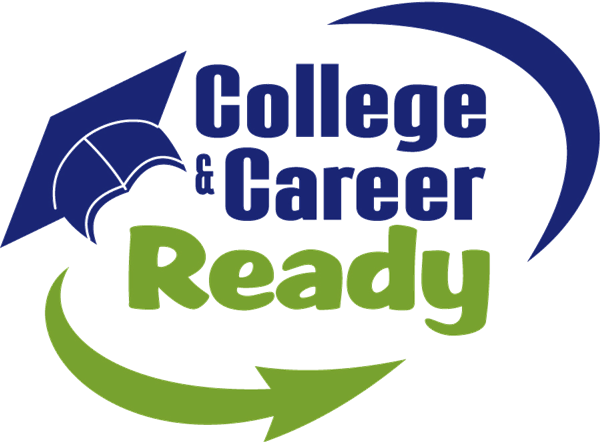 Sign up for Take Action Alerts
to be updated on the latest in education in WV!