Today, PTA's role is more important than ever in connecting parents, teachers and administrators, and supporting critical school needs. We want every family in our schools to join PTA, because we can do more together than apart.
Our new membership campaign—PTA For Your Child—is designed to engage and excite new members and existing members by making the work of the PTA more visible and highlighting the value and impact of PTA.
To bolster your membership recruitment activities, we have developed a suite of materials, including a campaign toolkit that outlines how to effectively communicate the value of PTA membership, a suite of dynamic visuals and collateral materials, and a campaign rollout checklist.
Membership

Campaign Materials & Resources
To bring the campaign to life, we have developed a suite of materials and resources, including a comprehensive campaign toolkit, visual assets, collateral materials, a campaign implementation checklist and video. We hope you find these resources engaging, impactful and fun!
Membership Campaign Introduction & Training
Watch our recorded webinar where we'll introduce the new membership campaign. During the webinar, we will summarize the research used to develop the campaign, provide an understanding of the campaign theme and approach, and review the messaging and visual assets.
Using the New Membership Marketing Campaign Live Training
Calling all local PTA leaders who want to grow membership! We have recorded our live training and discussion focused on Using the New Membership Marketing Campaign. Explore new tools and hear from other local leaders.
Go to National PTAs website for all of these material and more!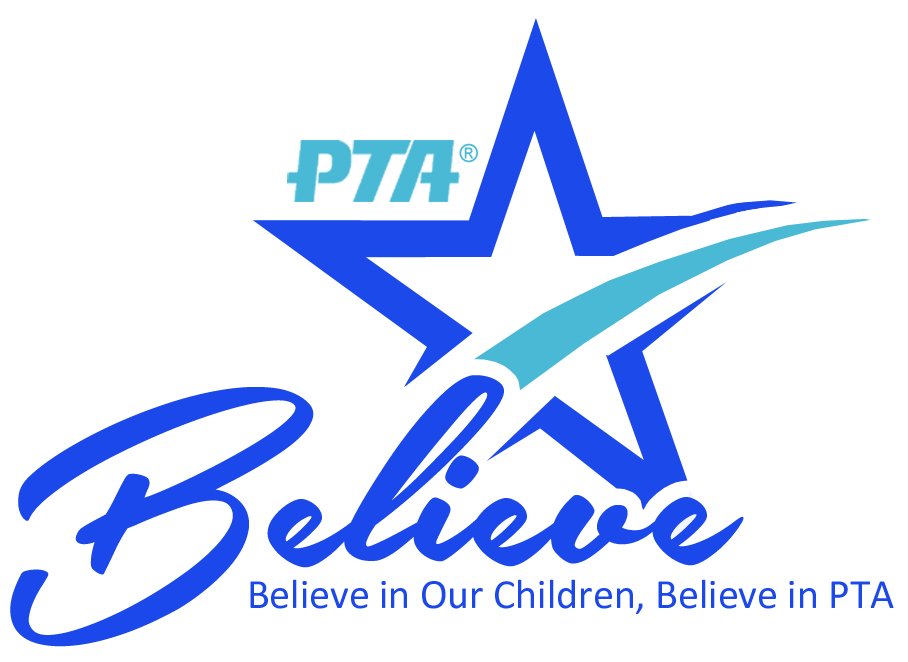 Ready-to-Print Fliers and Resources
West Virginia PTA and National PTA offer a variety of FREE resources in multiple languages – ready to download, print and share with parents and families at your school.​​​​​​​
Customizable Flier
No need to write that invitation letter from scratch! Here's an easy way to invite your parents, school staff and community members to join your PTA: the customizable marketing flier. Simply customize by filling in the blanks on the template, add a few photos and quotes, and save it to your computer. Your customized membership flier can be sent out electronically, or copied and distributed at PTA or community events. Print out the flier in color or black and white, attach a PTA membership envelope, and your membership campaign is on its way!